Determine the urgency of health complaints via a web app
If you feel sick or unwell, you might be unsure: is this a harmless cold, the start of the flu or, depending on additional complaints, even an emergency? The next questions are then one of: Bed rest? Pharmacy? Physician or Emergency?
Self-triage made easy
in4medicine has developed the free MedicalGuide web app. Using the data and information submitted by you, the app quickly and easily determines the urgency of the complaints (self-triage). An easy-to-understand question and answer process rapidly provides a reliable recommendation of what measures you should take and who you should contact in your specific case.
Medical product
The web app MedicalGuide is a medical device according to the applicable EU directives. This means that in4medicine AG and the MedicalGuide web app meet strict requirements in terms of quality management and certification. The authoritative authority in Switzerland for medical devices is Swissmedic.
Safe and practical
Medical product
Recommended by the public health department
Always at your fingertips
Free
Independent
Medical emergency number
0900 401 501
The possibility of a personal phone consultation via our medical emergency number 0900 401 501 continues to be available (charged at CHF 3.23/min.)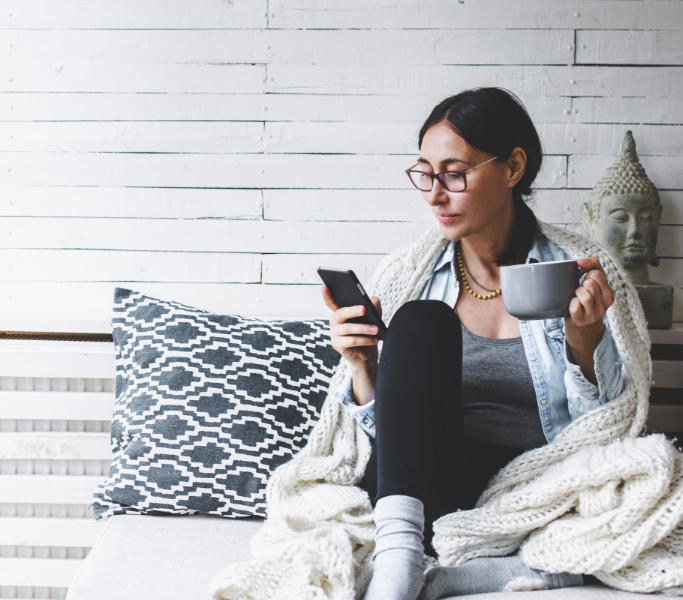 MedicalGuide -
5 benefits
Satisfaction

Offers high patient satisfaction and supply reliability.

Safety

Ensures handling security with structured enquiry and documentation.

Efficiency

Leads to efficient use of healthcare resources.

Standardisation

Guarantees a uniform standard.

Quality

Secures quality thanks to an evidence-based, transparent and structured procedure.
MedicalGuide is made available to you by the following partner organizations:
in4medicine AG
Monbijoustrasse 23
3011 Bern
Tel. 031 370 13 30
info@in4medicine.ch