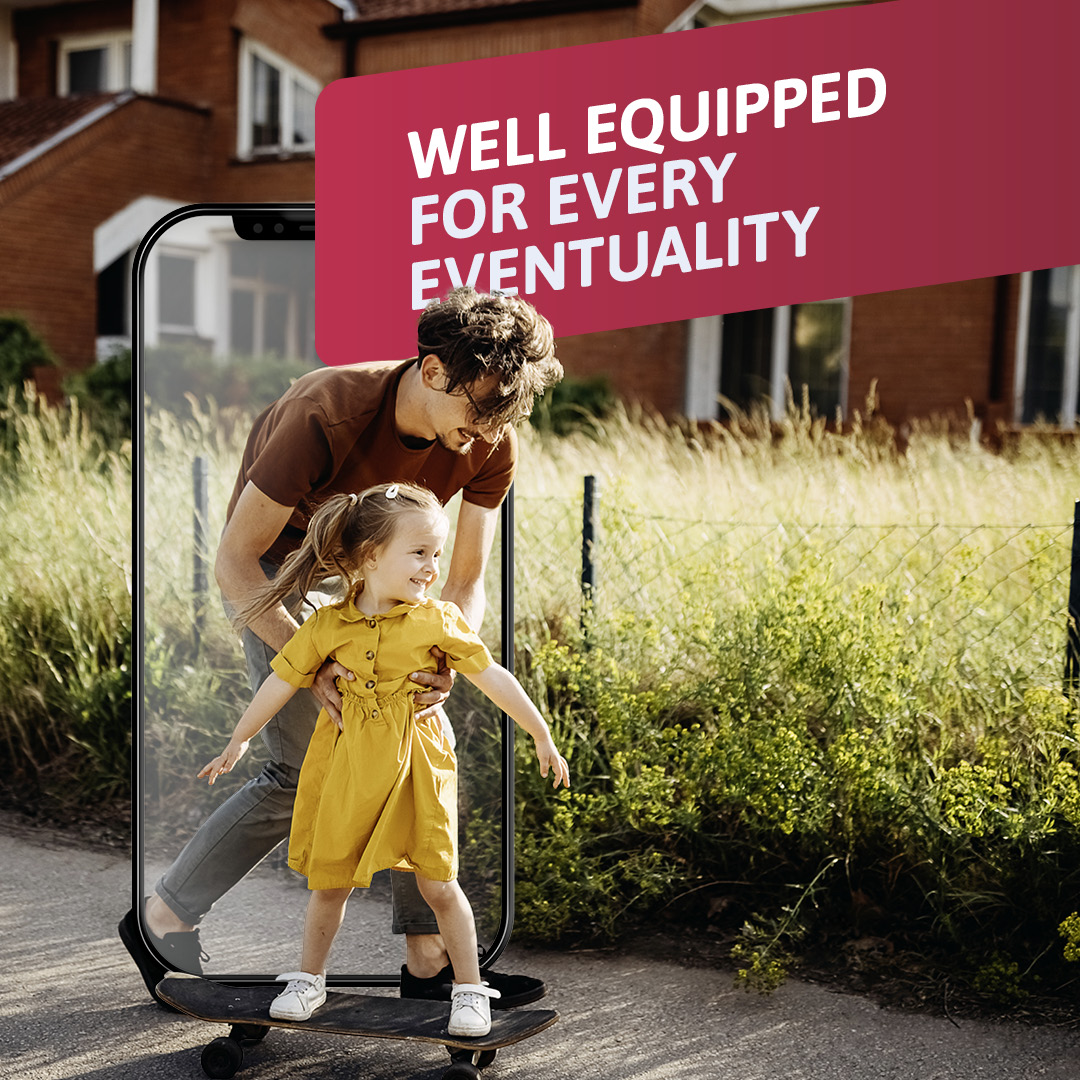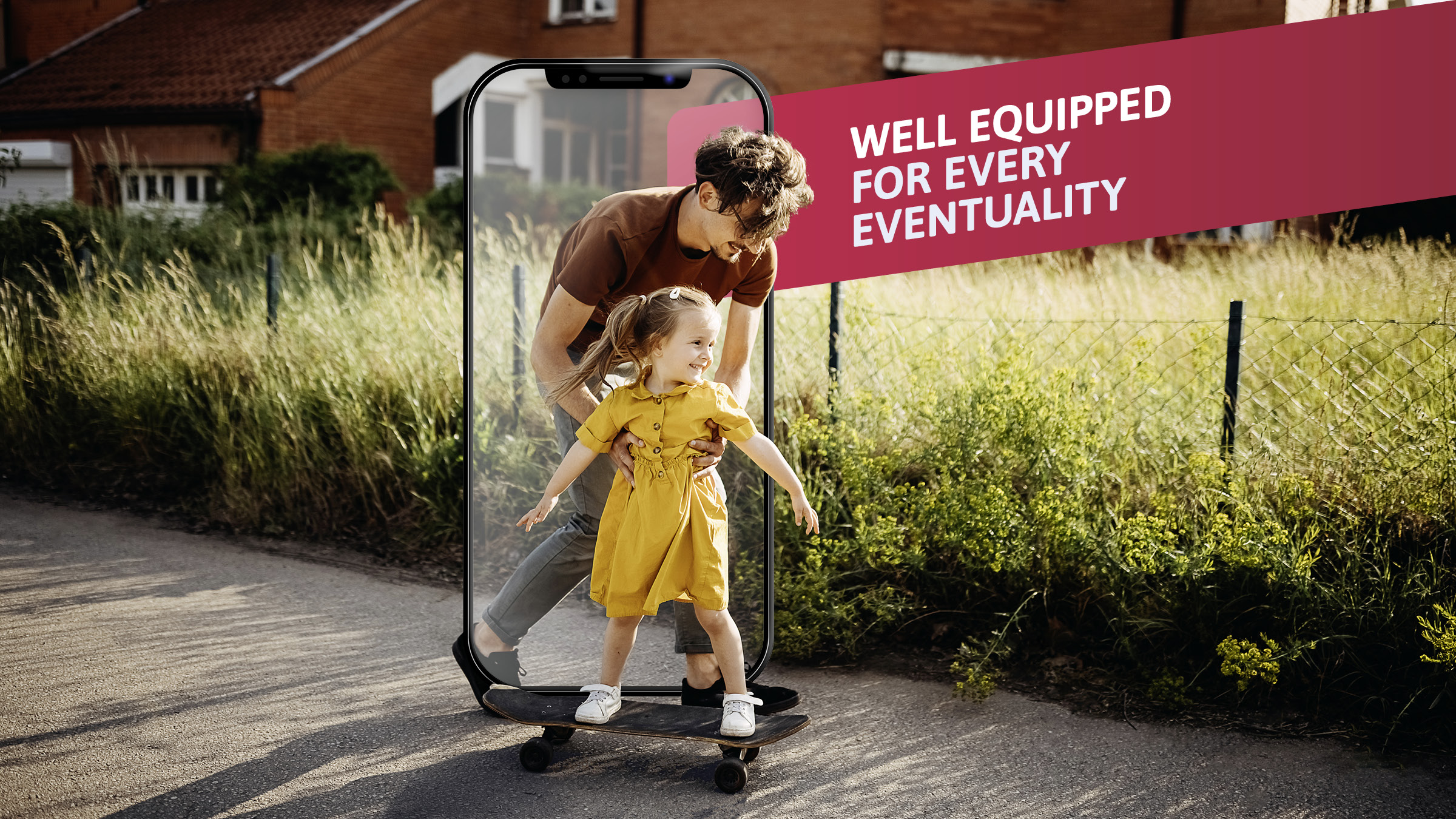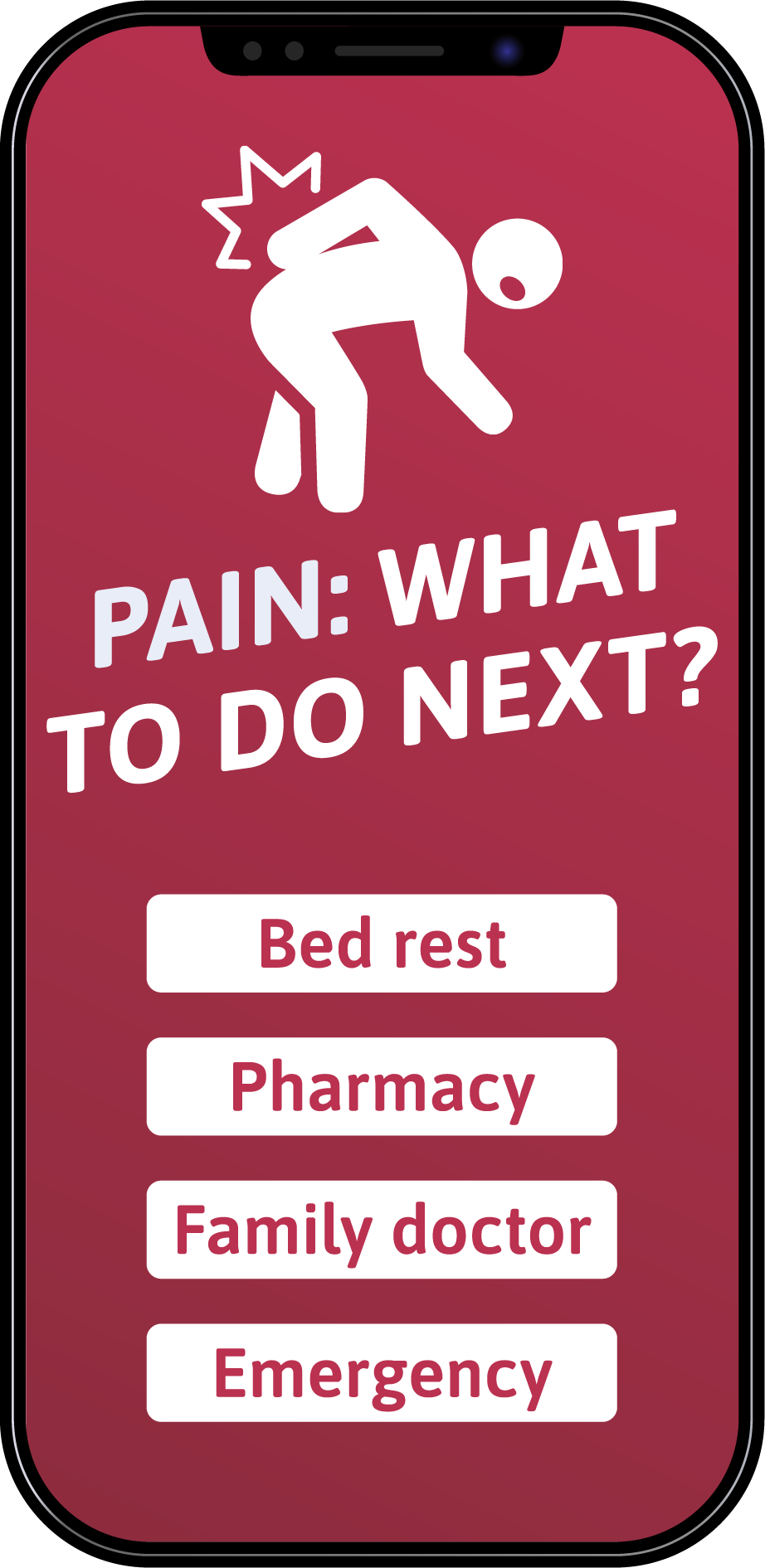 With the new MedicalGuide
MedicalGuide is your medical advisor when you're on the move.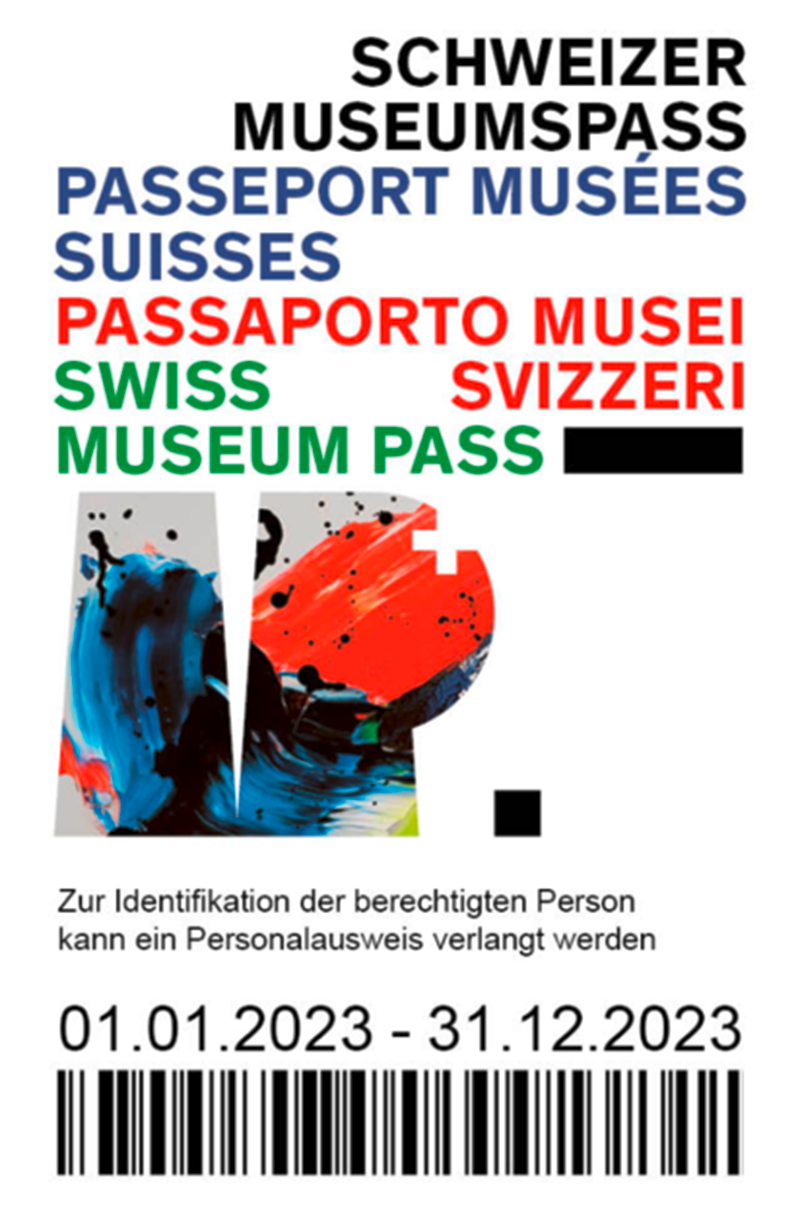 Take part in the competition
Read the case study and answer the competition question correctly for your chance to win a Swiss Museum Pass!
Case study: This morning, Mrs Müller (48 years old) experienced a nosebleed for the first time. She was able to stop the bleeding by squeezing her nostrils together for a few minutes. This evening, the bleeding started again and also stopped after a few minutes of squeezing the nostrils together. She estimates that she lost less than a handful of blood. At the moment there is no bleeding. It is Saturday evening, the GP surgery is closed. She wonders whether she should still see the emergency doctor or the emergency department over the weekend or whether she can wait until Monday morning.
About the history: Mrs. Müller takes a blood pressure medication and a medication that lowers cholesterol. She also has to thin her blood because of a heart condition. Mrs Müller measured her blood pressure herself: the value was 130/90 mmHg. Three days ago, there was a bruise on her buttocks and arm for no apparent reason, which she attributed to the blood thinner. Otherwise, she has no other complaints at present.
Competition question:
What would you advise Ms. Müller to do?